Situated in the eastern basin of the Mediterranean Sea is the beautiful island of Cyprus. It is the third largest island in the Mediterranean following the islands of Sicily and Sardinia. Due to its geographic location, Cyprus can be included in the Middle East, Western Asia, or Europe. Since the division of Cyprus in 1974, the Turkish speaking Cypriots live in the northern part of the island while Greek speaking Cypriots live in the south.
Cyprus coastline consists of enchanting coves, rocky coast and long golden sandy beaches which are among the cleanest and safest in the Mediterranean. Approximately half of the island's beaches are within the borders of Northern Cyprus.
Cyprus has one of the warmest climates and winters in the Mediterranean. The average annual temperature on the coast is around 24 °C (75 °F) during the day and 14 °C (57 °F) at night.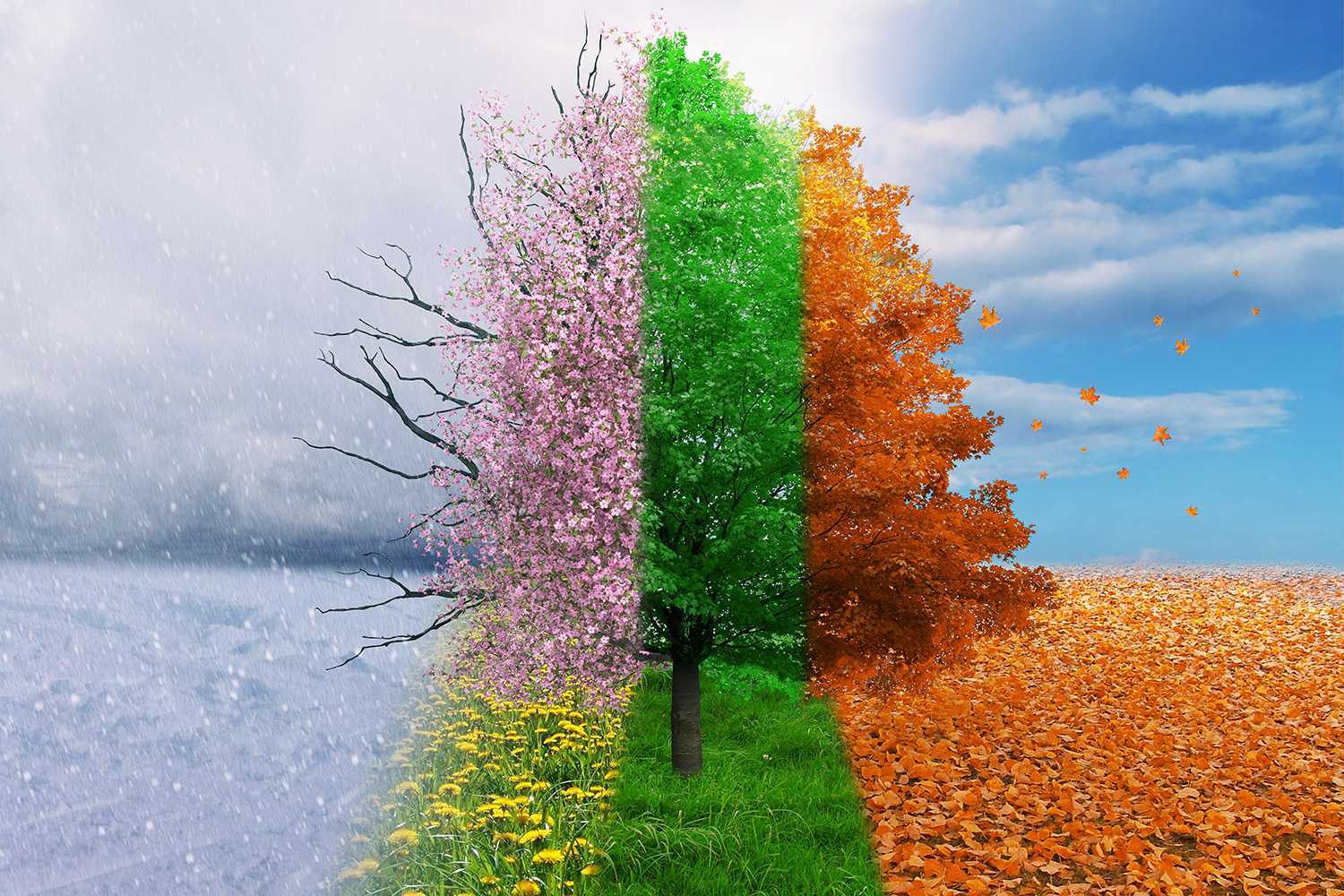 Cypriot summers are long and dry and usually last for 8 months, whereas winters are short and rainy. Daily temperatures during the hottest months of July and August range between 30° C and 40° C. Even in winter, Cyprus receives an average of 5–6 hours of sunlight per day, still half of the 12–13 hours experienced at the height of summer.
The temperature in the open sea is above 22° C from June to November, reaching to 27° C in August. Even during the winter months, the average sea temperature is at an acceptable 16° or 17° C, making the island a perfect destination for sea lovers out there!