What language is spoken in Northern Cyprus?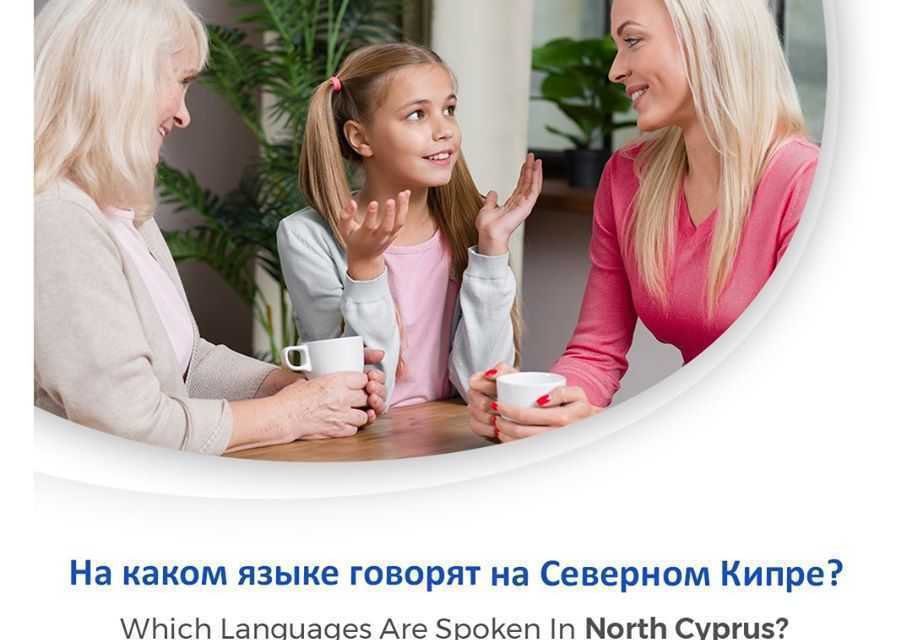 ⠀
✔ The official language in Northern Cyprus is Turkish, while all office work is conducted on it and official documents are drawn up. The local population speaks mainly Turkish 🇹🇷
⠀
✔ The English language is widely inherited from the time of British colonization on the island, the study of which begins with the lower grades of high school. Therefore, almost all Cypriots speak English, which is also the second official 🇬🇧
⠀
Quite often, information about important tourist sites, as well as urban infrastructure, is duplicated in English.
⠀
✔ In recent years, the Russian language has received almost universal distribution. Almost all major tourist centers, the vast majority of modern hotels and cafes, have staff who speak Russian. These are mainly immigrants from the CIS countries and union republics 🇷🇺
⠀
✔ German and French are also widely used in most tourist areas, due to the significant number of tourists arriving from these countries 🇩🇪🇫🇷
⠀
What language do you speak?