Northern Cyprus – Security According to All Canons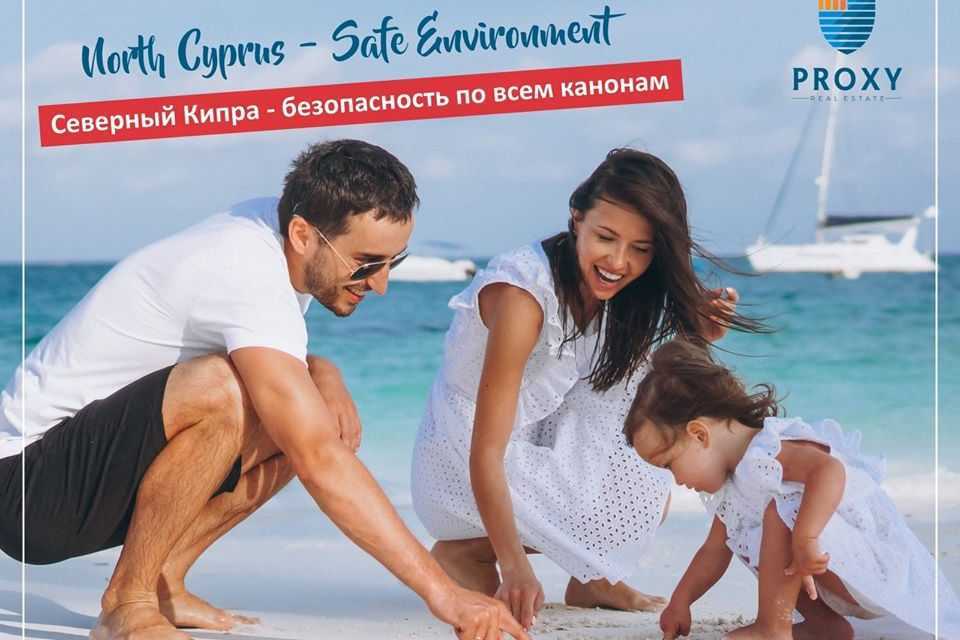 The need for security is at the second stage, after physical needs, according to the Maslow Pyramid. And, indeed, in our crazy world, security is now one of the most important criteria in any area of ​​life.
Today we'll talk about security on the island, in particular in Northern Cyprus.
⠀
Cyprus is officially recognized as one of the safest places in the world!
It occupies an honorable 5th place in the ranking of the safest countries and 1st place in the rating of countries with a population of less than 5 million people 🥇🏆
⠀
The calculation was based on seven indicators: the number of people, CO2 emissions, life expectancy, the number of law enforcement officers per 100,000 people, the number of deaths in road accidents, theft and attacks.
⠀
Impressive, right?
⠀
In Northern Cyprus, there is virtually no street crime. People often do not close the doors and windows in the car, leaving them just outside for the night 🚙🌳
⠀
High fences in private houses, armored doors in apartments, iron bars on windows, special locks and super-alarms are all absolutely unnecessary things on the island. Houses and apartments, as well as cars, rarely close. In the best case, they shut it on a small lock of the simplest design 🔑🚪
⠀
Through the streets of the city you can safely walk all night and, at the same time, not be afraid of anything. Letting children go outside without adult supervision is also a common thing обыч
⠀
The situation in Cyprus is incredibly friendly, exceptionally safe and relaxed. Cypriots are very open people who welcome foreigners and are ready to help in any situation.
✅ Is this not the most important thing when moving to another country?
⠀
And what are your main criteria for the country that you choose for permanent residence or holidays with children?