Winter is canceled or the climate of Northern Cyprus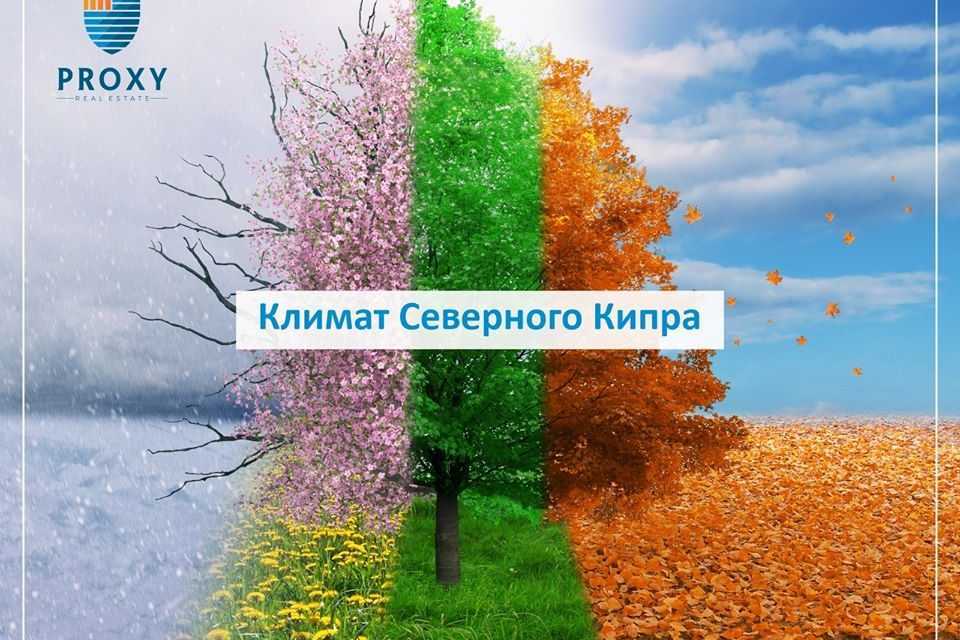 The climate of Northern Cyprus is considered one of the most distinctive and favorable for humans.
Due to its unique location, it is somewhat different from the climate of other Mediterranean countries 🏝
⠀
❌ In Cyprus, there are practically no autumn, winter, familiar to us, and everything that is usually associated with them: mud, slush, damp rains 🥶🌧
⠀
Two distinct seasons can be distinguished – long dry summers and mild winters with short-term rainfall. Moderate humidity allows you to feel comfortable at any time of the year.
⠀
🌞 The average daily temperature in summer is about +31 degrees, at night this indicator drops to +21. The hottest months are July and August.
⠀
❄ January and February – 2 months of winter weather in Cyprus. The average daily temperature is +15 +19 degrees, at night it can drop to +5. The water temperature can reach +16 +18 degrees. So all lovers of winter swimming are welcome 🏊‍♀
⠀
🙅‍♀ There are no minus temperatures in Cyprus.
⠀
It is also worth noting that the climate of Northern Cyprus is favorable for people suffering from respiratory diseases, lung ailments, and allergies 🌸
⠀
Still need reasons to start watching plane tickets?