Step-by-step instructions for buying property in Northern Cyprus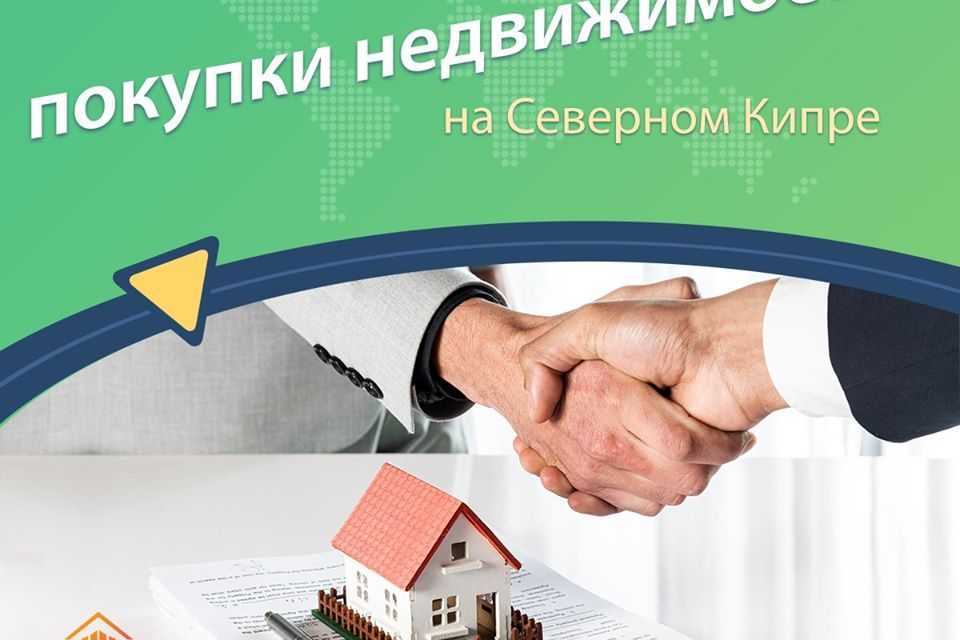 Property selection; ⠀
Payment of a reservation deposit (in order to rent an apartment from sale and assign it to your name for 2-3 weeks); ⠀
Signing a contract of sale; ⠀
Payment of down payment and stamp duty of 0.5% for registration of the contract with the tax service. ⠀
Registration of the contract in the Land Registry; ⠀
Payment of the balance for the property;
Payment of taxes: VAT 5% and Transformer fee (fee for connection of communications);
Submission of an application to the Ministry of Internal Affairs to obtain a purchase permit;
Payment of the transfer fee for transferring the title to the land in your name; ⠀
Title translation (full ownership).
Need help with any of these steps? We are always ready to help! ⠀
📮 Write to direct or call!