Northern Cyprus Medicine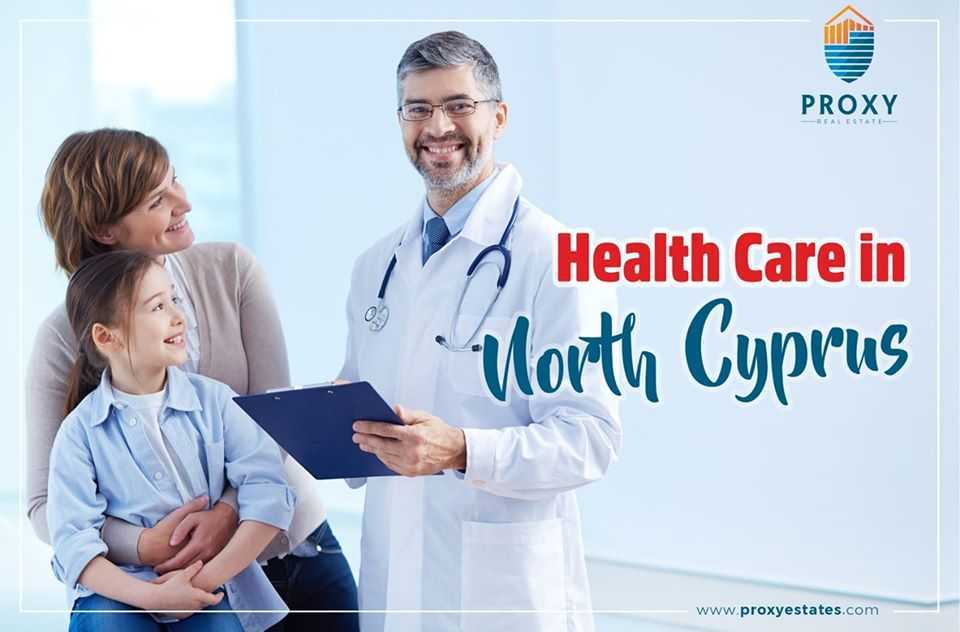 Medical issues are of interest not only to those who plan to move to Northern Cyprus for permanent residence, but also to those who simply want to spend their unforgettable vacation here 🏝
⠀
✔ Cyprus has a well-developed public health system.
All hospitals comply with European standards and have the latest equipment. There are showers, televisions, and even a minibar in the wards (of course, non-alcoholic, otherwise being in a hospital would be a fairy tale in general 😂)
⠀
✔ The public health system is complemented by an excellent private sector. Prices for procedures in private clinics in Northern Cyprus are affordable for most, and, of course, cheaper than in the UK or Europe.
Admission to a private doctor starts at $ 25
⠀
‼ It is important that emergency medical services are provided free of charge for both local residents and foreigners and tourists 🚑
In order to call an ambulance in Northern Cyprus, you need to dial 112.
⠀
Northern Cyprus has a large number of pharmacies. Buying medicine is no problem. Even antibiotics can be bought without a prescription.
⠀
🗣 Is there a language barrier?
In addition to the official Turkish language, all doctors speak English. Almost every clinic has either a translator or a Russian-speaking doctor. So coming to the island, worrying about it is definitely not worth it!
⠀
And what are your fears related to medicine in another country?
We wish you good health!