Cyprus is an island in the Mediterranean, 65 km from the north and Turkey to the east, 112 km from Syria, 267 km with Israel, Lebanon and 162 km; Egypt with 418 km to the south; to the west is Greece, with 965 km.
Cyprus is the third largest island of the Mediterranean after Sicily and Sardinia. The island of Cyprus is between latitudes 30.33 and 35.41 and longitudes 32.23 and 34.55. The surface area of ​​the Turkish Republic of Northern Cyprus is 3.355 km². Approximately half of the island beaches are within the borders of the Turkish Republic of Northern Cyprus.
20% of 45% of arable land, which can be cultivated, is irrigated. 20% of the Turkish Republic of Northern Cyprus is forested and an intensive afforestation program continues.
He remained under the Hittite domination for a while. It was colonized by the Achaeans in Greece and later entered Roman and Byzantine rule, respectively. It was conquered by the Turks in 1571, occupied in 1914 by the British, who rented the Ottoman Empire for 500,000 US dollars annually in 1878, gained independence as the Republic of Cyprus in 1960, and after the Greek Peace coup in 1974, the Cyprus Peace Operation carried out by the Turkish Armed Forces two separate states have been formed. Approximately 74% of the population is Greek (Greek) and 26% is Turkish. The biggest city is Nicosia.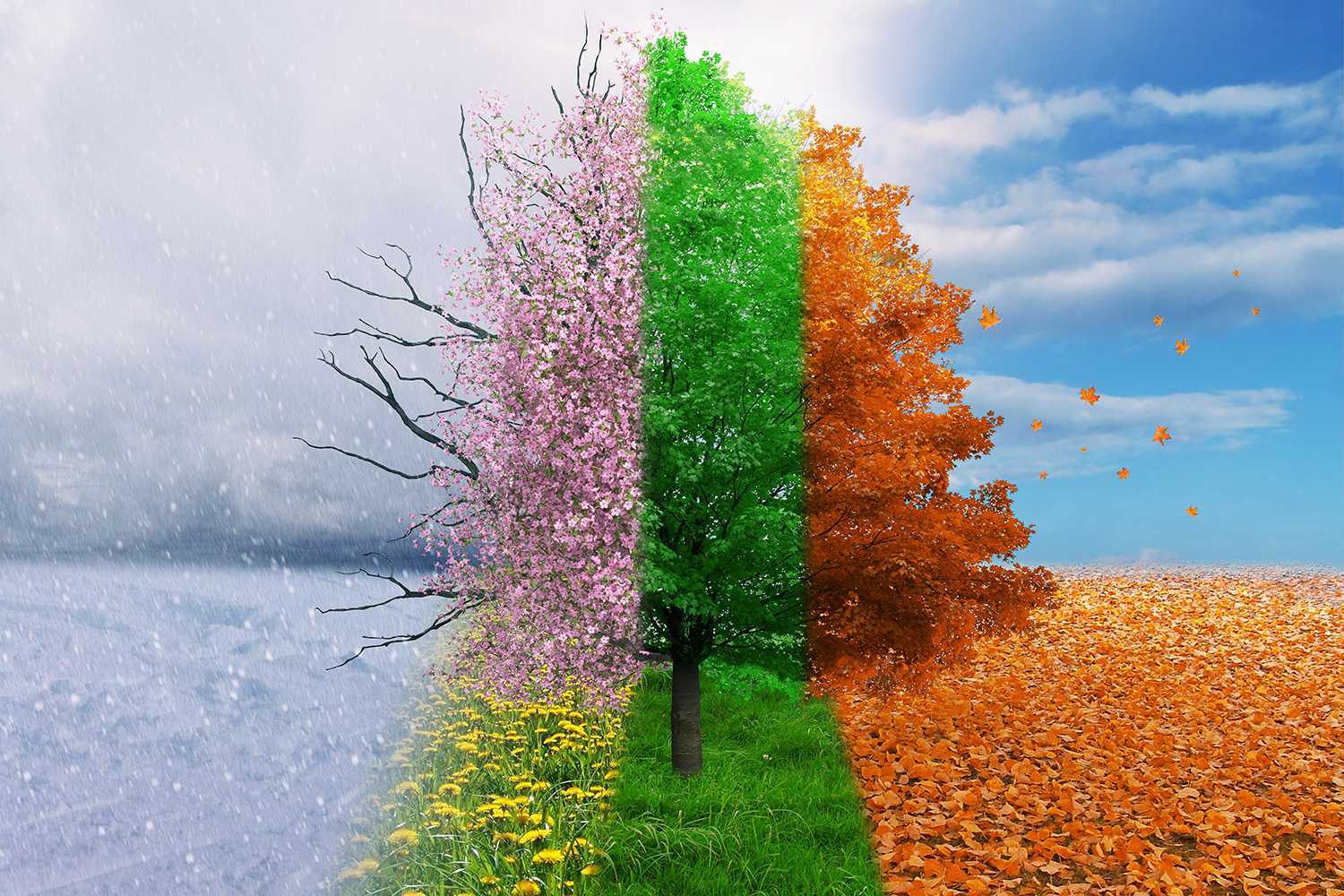 Climate
The climate of Cyprus is a typical Mediterranean climate. Summers are long and dry, winters are short and rainy. The annual average temperature is 19ºC (66ºF). The midsummer temperature is around 40ºC (105ºF) and is the average hottest sea in the Mediterranean at 21ºC (75 ° F). In winter, the weather is very soft and an average of 500mm of rain falls annually. It receives more rainfall than the east of the west side of the island.
Flora
In addition to the evergreen leaves, pine trees, citrus fruits and olives, various types of flowers with scrub, deciduous trees, dwarf shrubs, trees and shrubs form the general vegetation of Cyprus. The unique Mediterranean climate of Cyprus has been a major factor in the formation of natural wealth. The most common forest-type tree species are pine, cypress, oak and eucalyptus, which were later grown on the island. In Cyprus, there are an estimated 1900 varieties of flowering plants that grow naturally, including nearly 150 different species of Gramineae out. 30 of the orchid species known in the world live only in Cyprus. There are 19 plant species that are not found anywhere in the world and grow only in Cyprus.